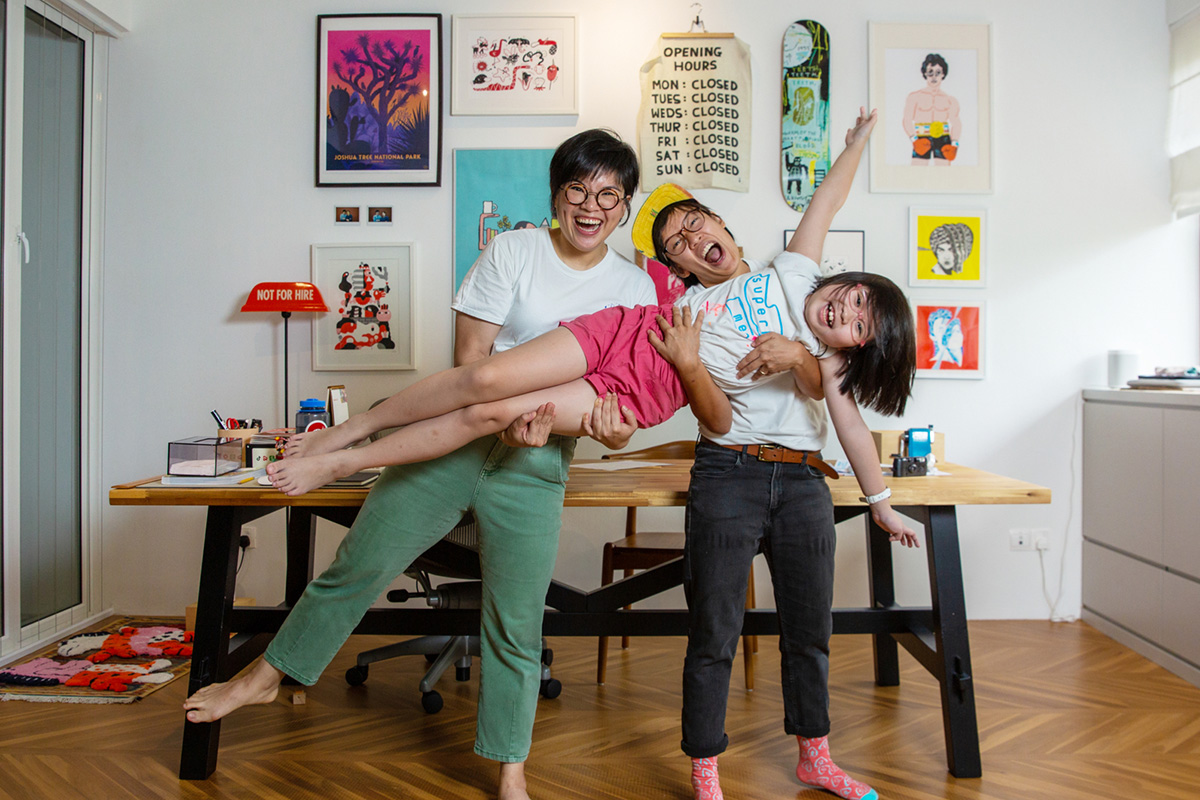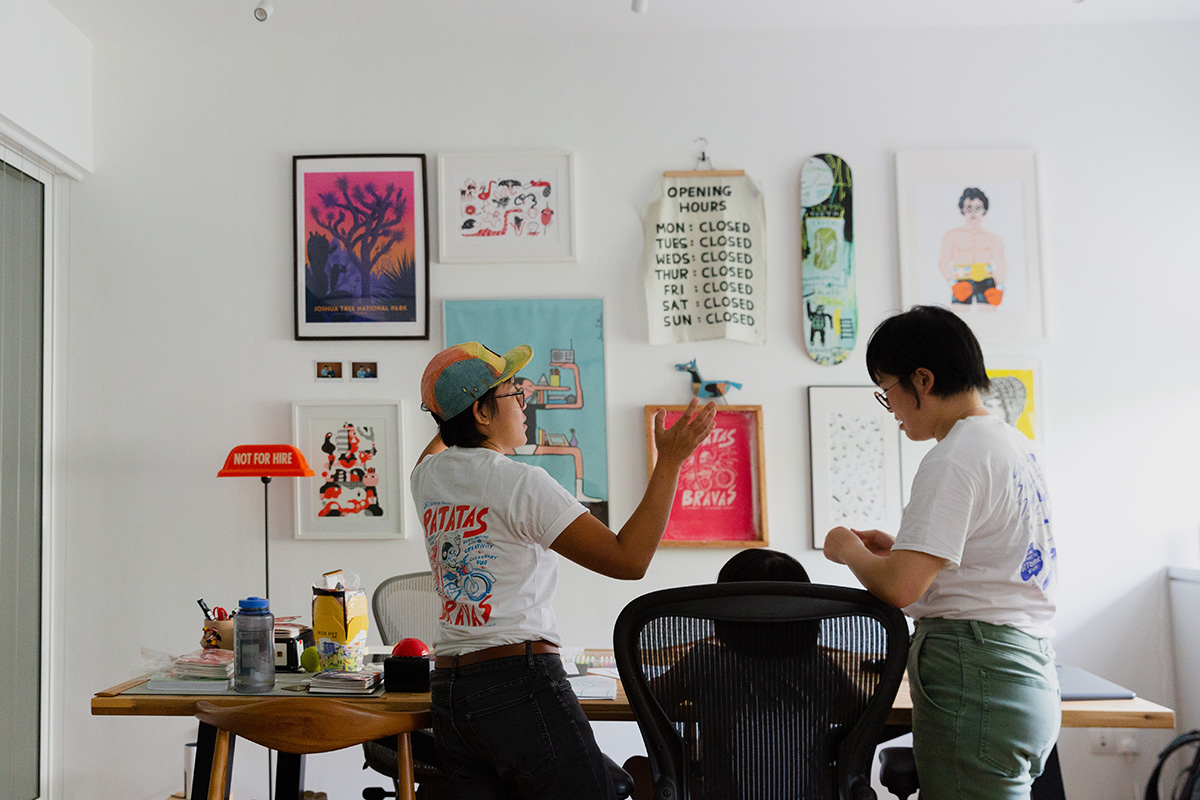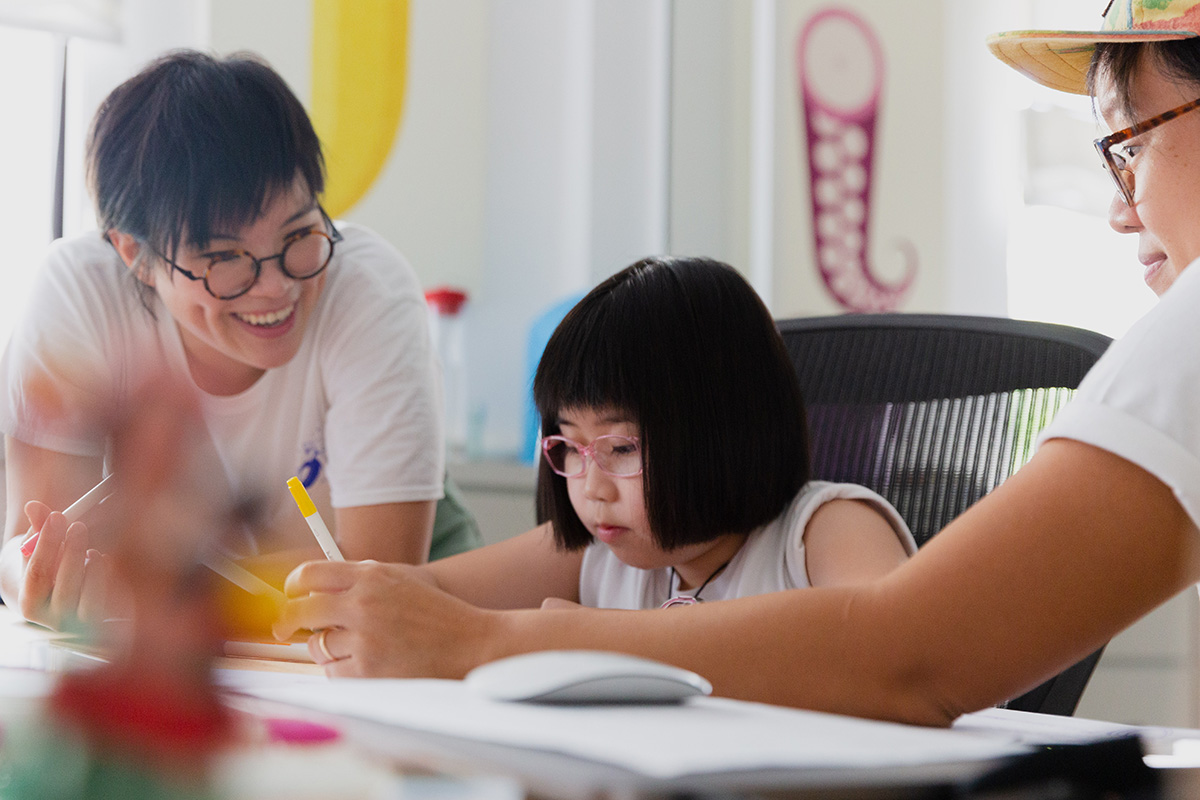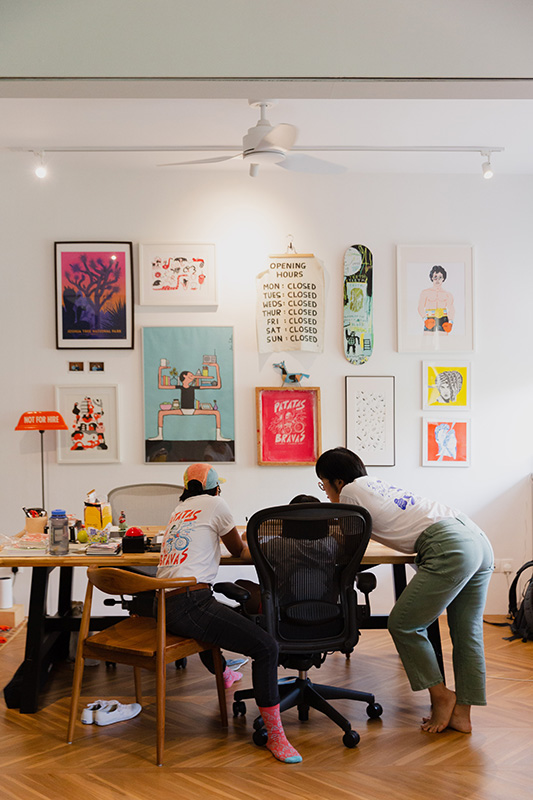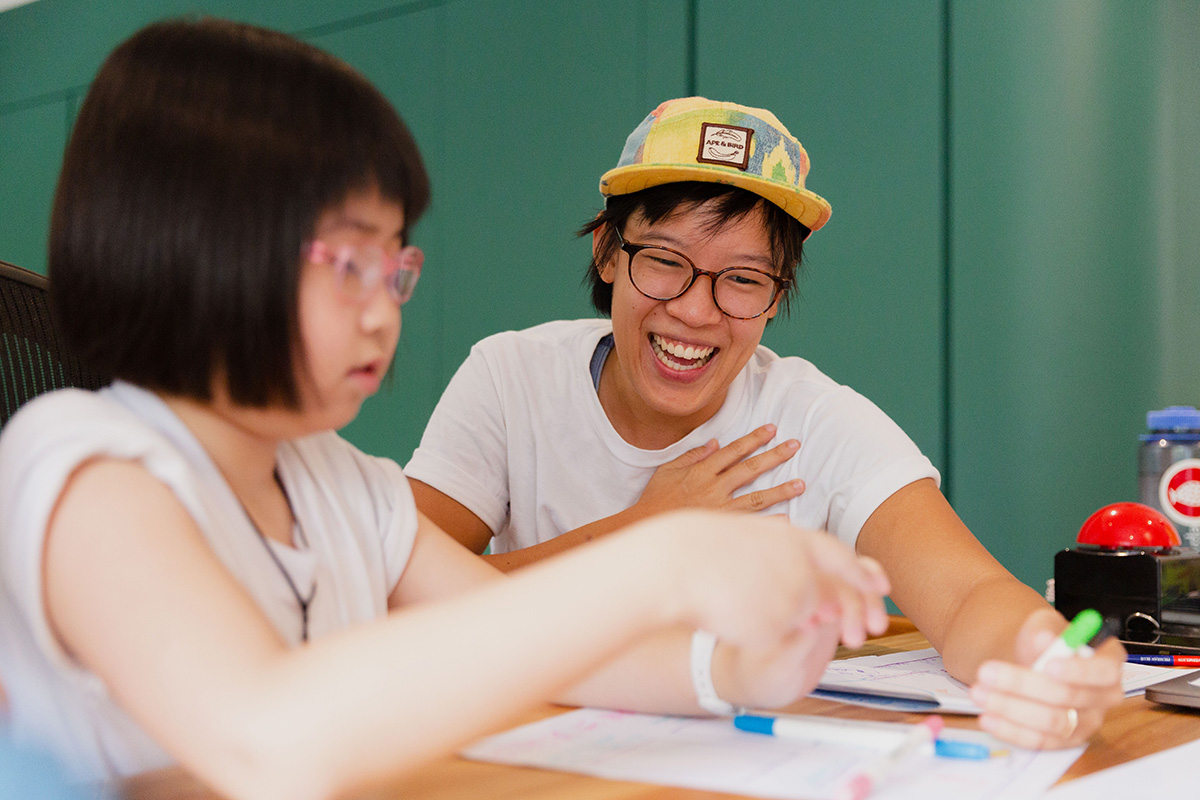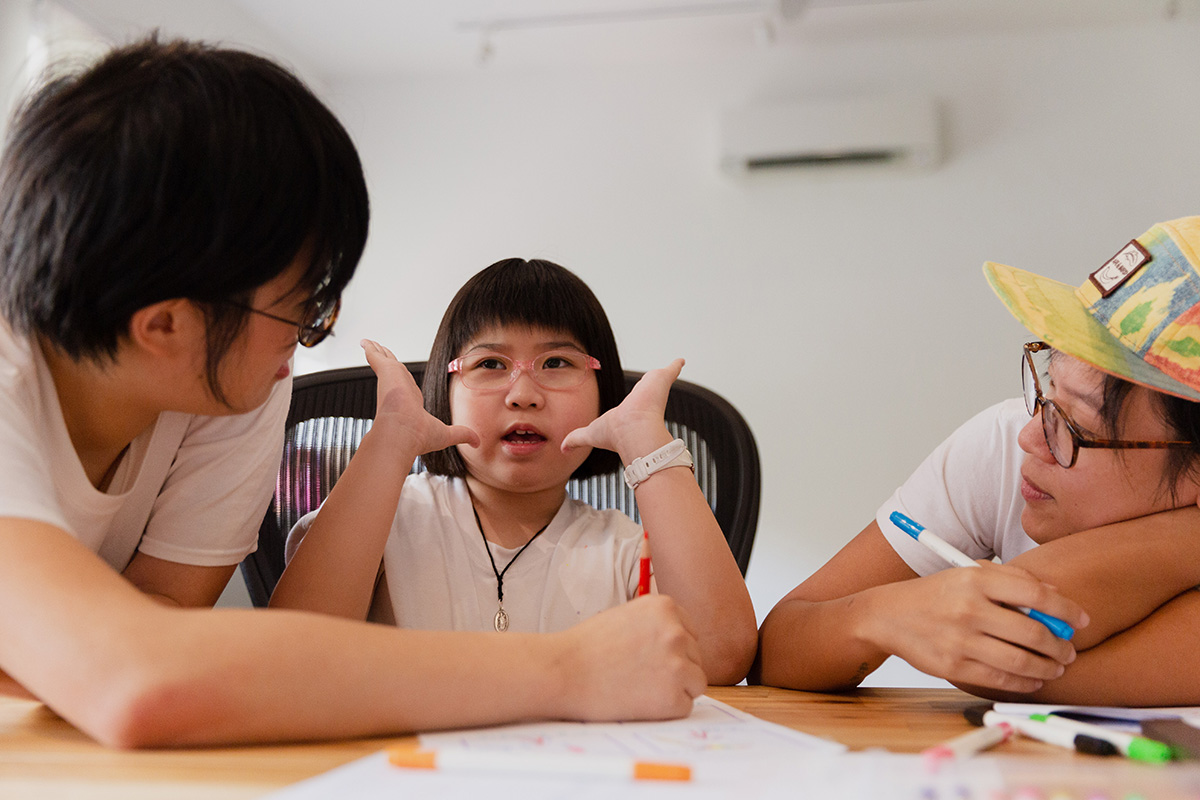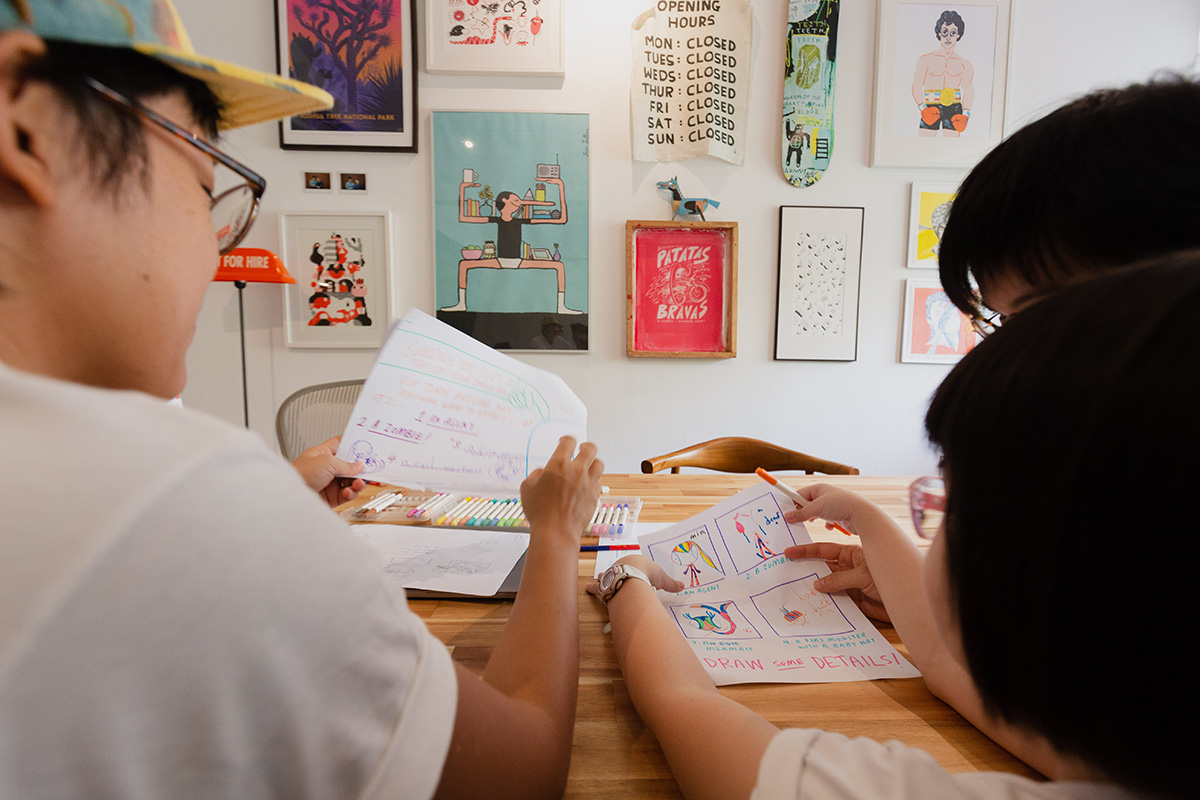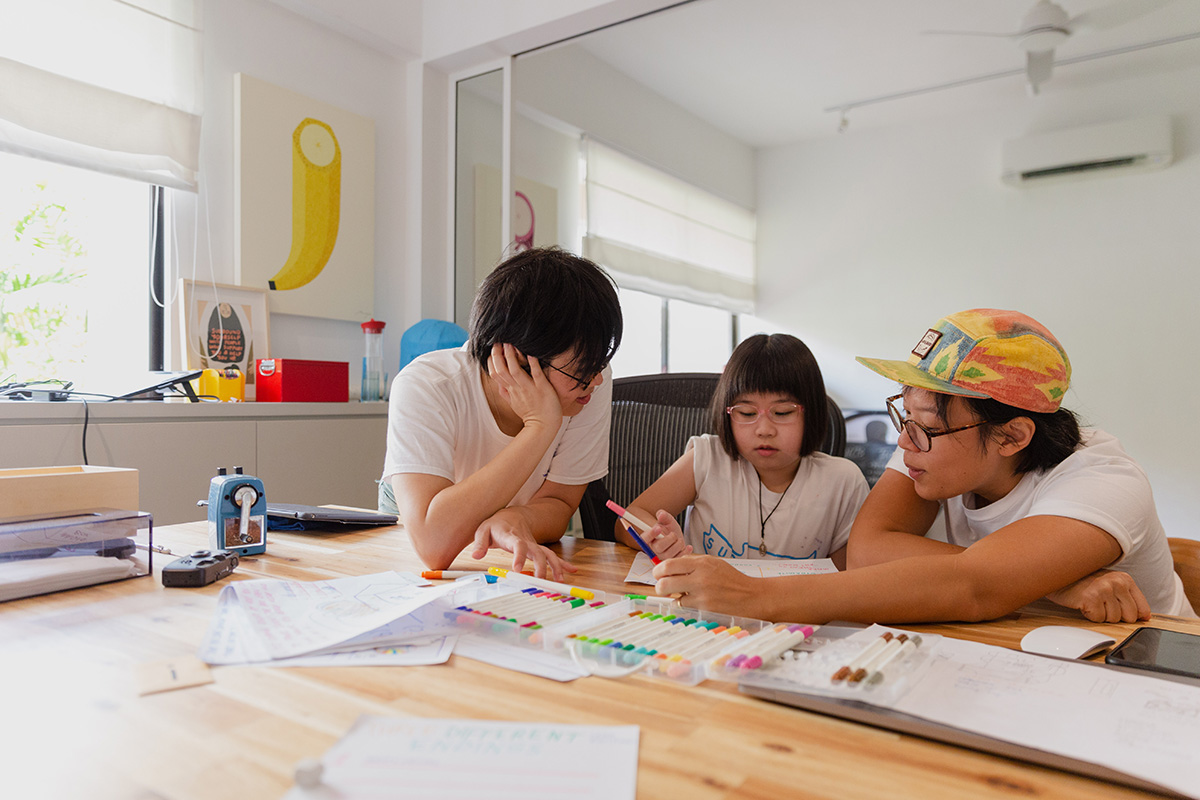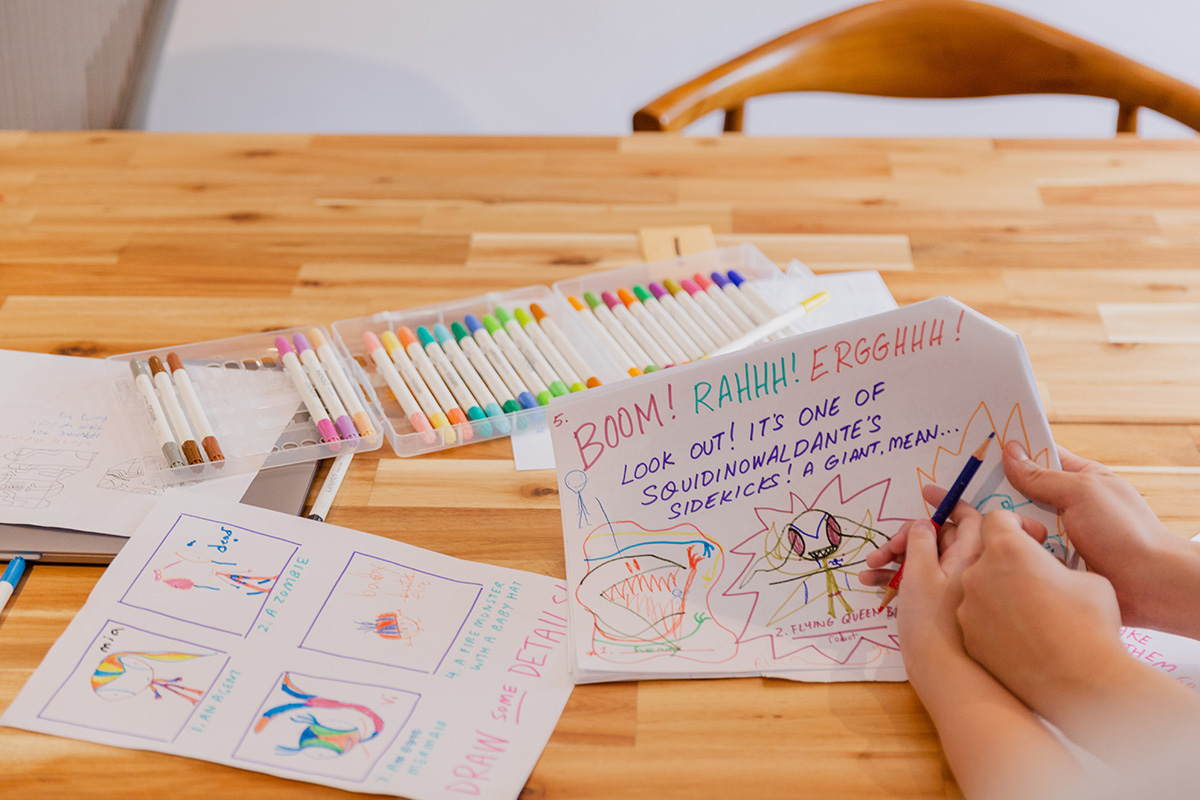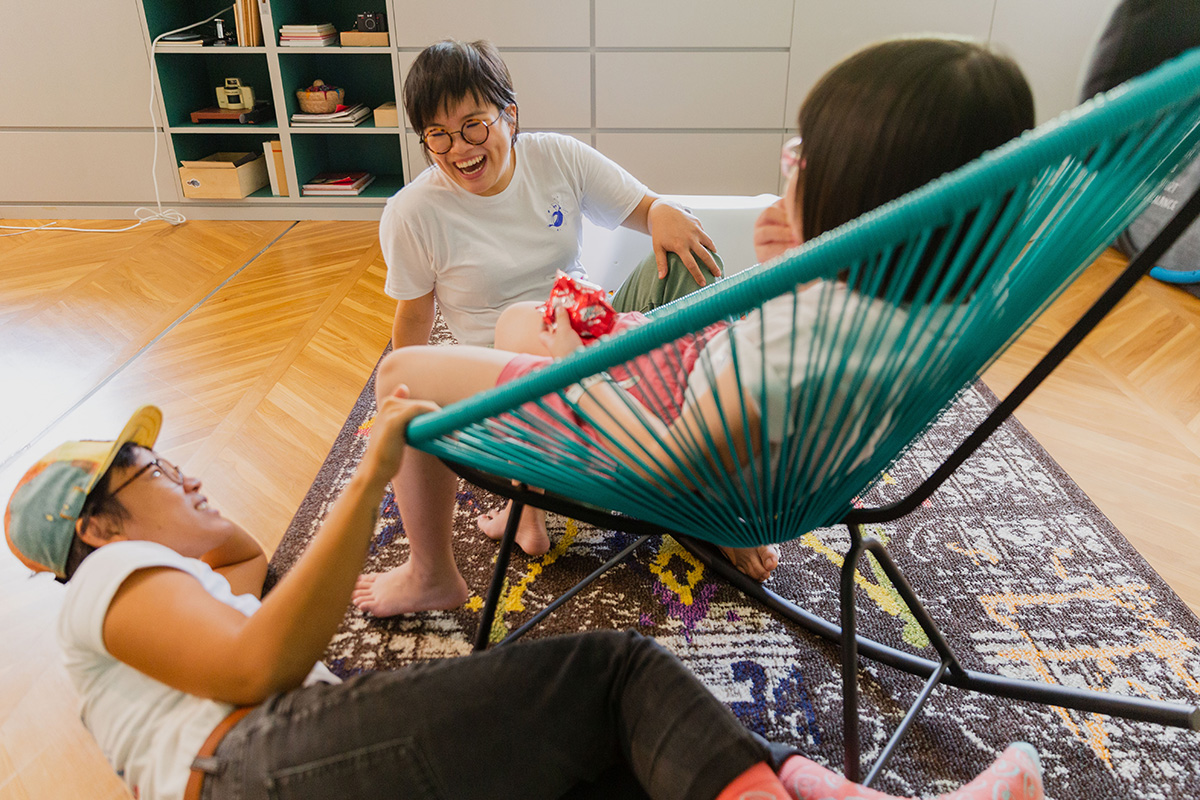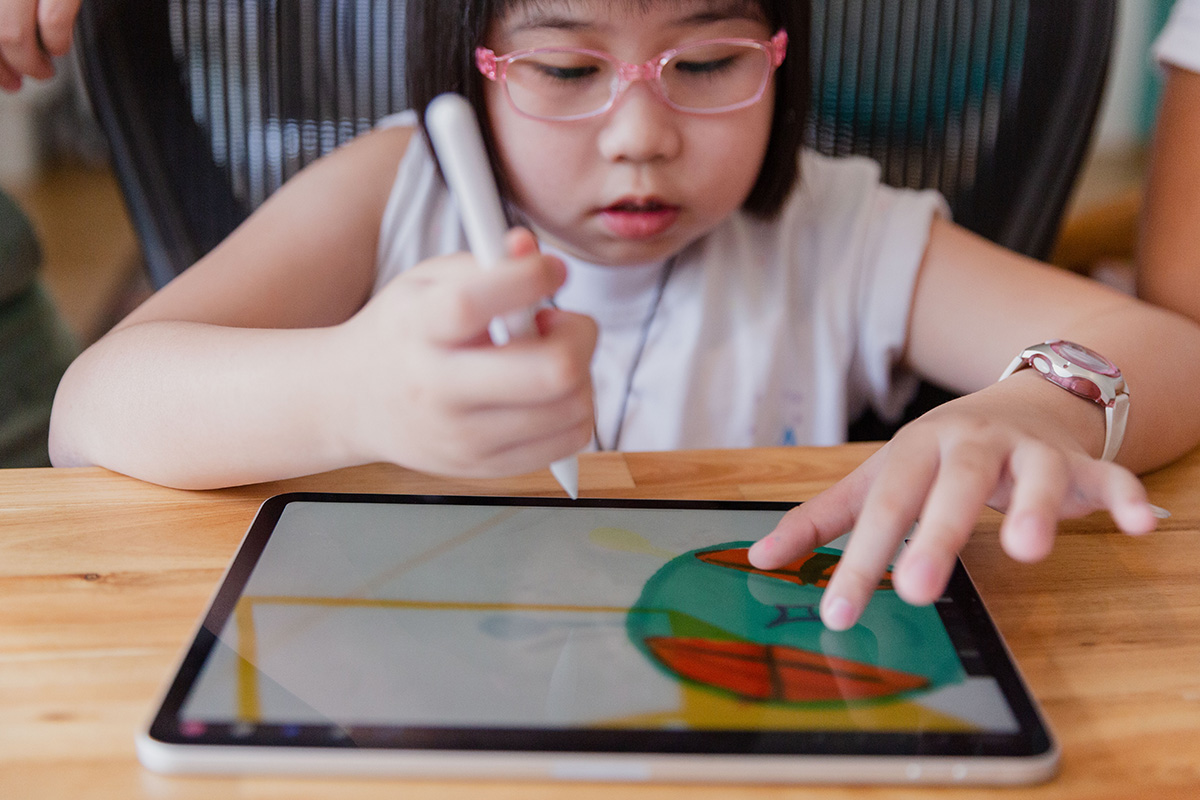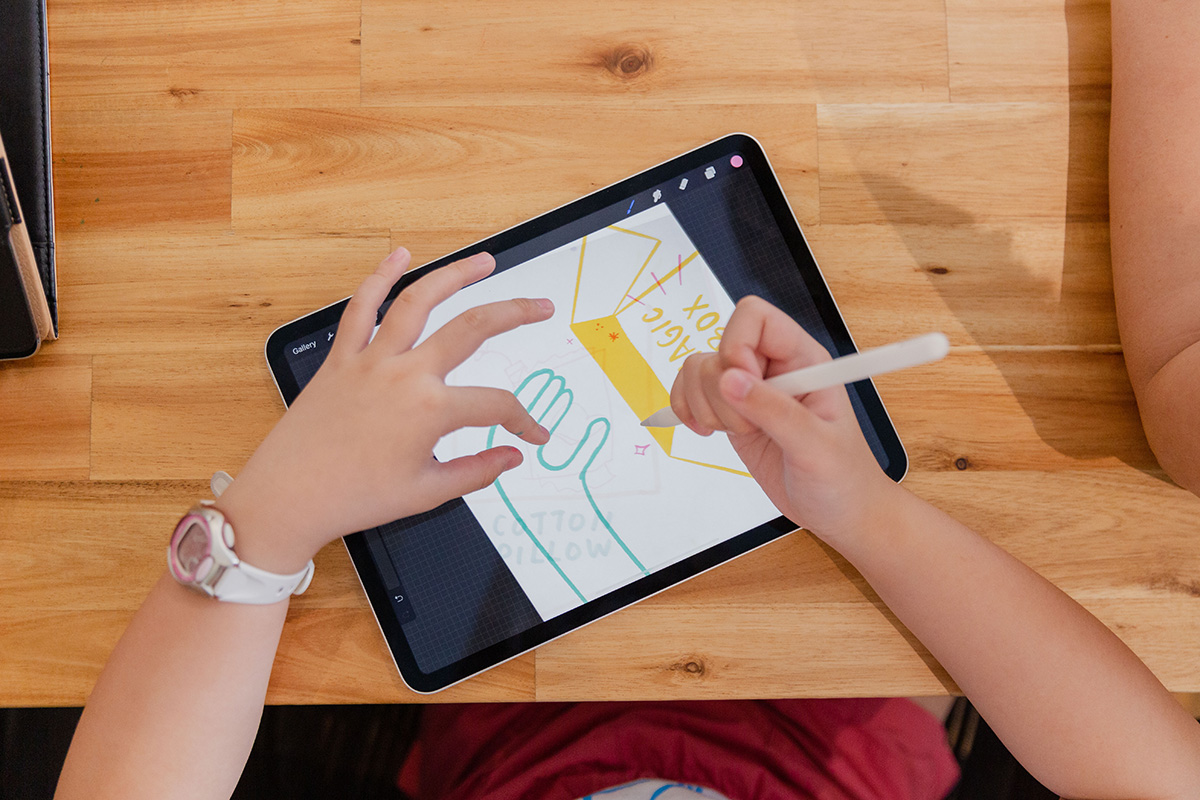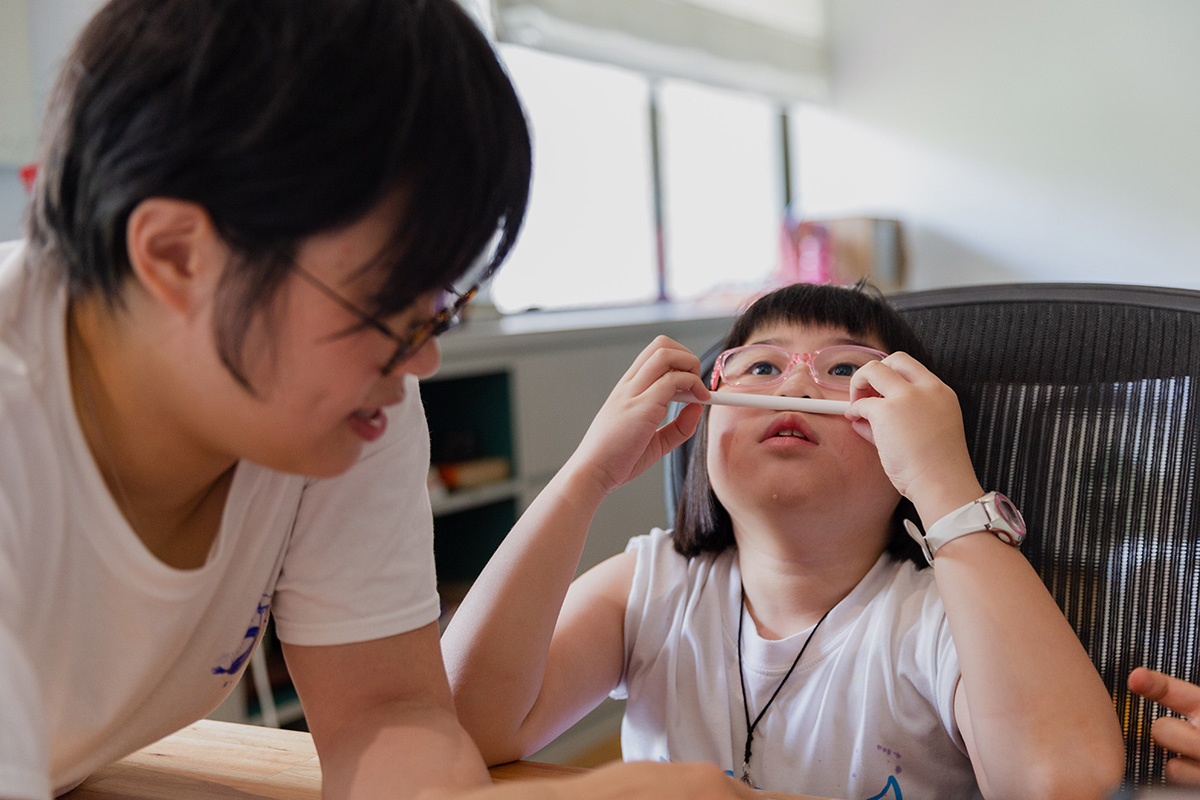 About The Project
"Welcome to The Adventures of the Never-Ending Story"
An interactive story where you get to choose how the story plays out! Deep-dive into Rinn Chan's colourful and creative imagination, meeting characters like Squidinow Aldante, riding on giant party worms and entering The Room with 100 Doors… Ah! What mysteries await!
Let's take a break from how things are "supposed to be", suspend our disbelief and prepare to be reminded that our imaginations are a place of endless wonder.
What are you waiting for? Put on your favourite adventure hat, grab a friend, and come along on this journey with us!
About Rinn
Rinn Chan has been a part of Superhero Me since she was 4 years old, and has collaborated with the arts group on a range of art projects, including 'Slumber Party' (2018), an art installation which was exhibited at the National Museum of Singapore as part of Singapore Art Week and an MTV to advocate for inclusion. Rinn has autism and a perfect pitch, she is learning how to deal with change and control her emotions better. Since young, Rinn has consistently drawn imaginary friends which feature in her doodles.
About 8EyedSpud
8EyedSpud is a creative studio founded by best friends Jackie Goh and Nat Kwee. As a duo, they combine their wild senses of humour and the whimsical nature of drawing to produce meaningful (and fun!) work with local & international clients on projects big and small. 8EyedSpud is driven by a deep curiosity to get to the soul of each concept, believing it is the source from which all other things flow.